Dhillon Transport has been
in operation since (2007).
We are an Less Than Truckload (LTL) and Full Truck Load (FTL) shipping provider that prides ourselves on being built on key company principles of honesty, integrity and dedicated service.
Our top priority is to build lasting customer relationships by providing consistent on time, safe and secure delivery, pro-active tracing, and customized customer support.
We have mastered logistics solutions that offer ways to decrease transportation costs and streamline operations, thus increasing your bottom line!
This company has grown from a one man operation and has evolved into a high- service, dependable and value creating supply chain partner that serves Canada and its largest trading partner, the United States.
Today this family owned and operated business provides a full array of transportation services and strives daily to accomplish its vision of expanding customer service through innovation, creativity and teamwork!
We are everywhere
you need
While our head office is located in
Laval, Quebec, our transportation
solutions are offered to small,
medium and large companies
spanning a multitude of industries,
located across North America.

Why choose Dhillon Transport?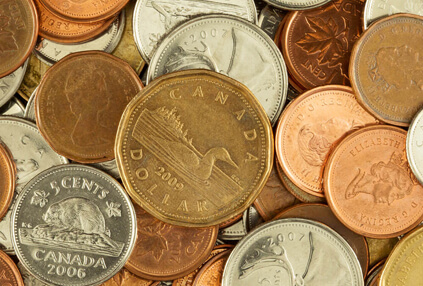 Cost Savings
Flexible prices is one of our main priorities. We collaborate with you in order to give the best possible rate for shipping your freight whether your shipments are traveling into Canada, out of Canada or across Canada.
Time Savings
You can count on us to put the extra effort to develop a strong relationship with top quality service and on-time delivery.
Customer Service
We believe in growing with our customers. So your success is our success. We work hard to actively listen to our customers' demands and ultimately respond to your transportation needs.
Let Dhillon Transport manage your
shipment from start to finish!